With less than 24 hours in Shanghai, but did accomplish what we planned. The event went alright, and there're much I need to take back to the team.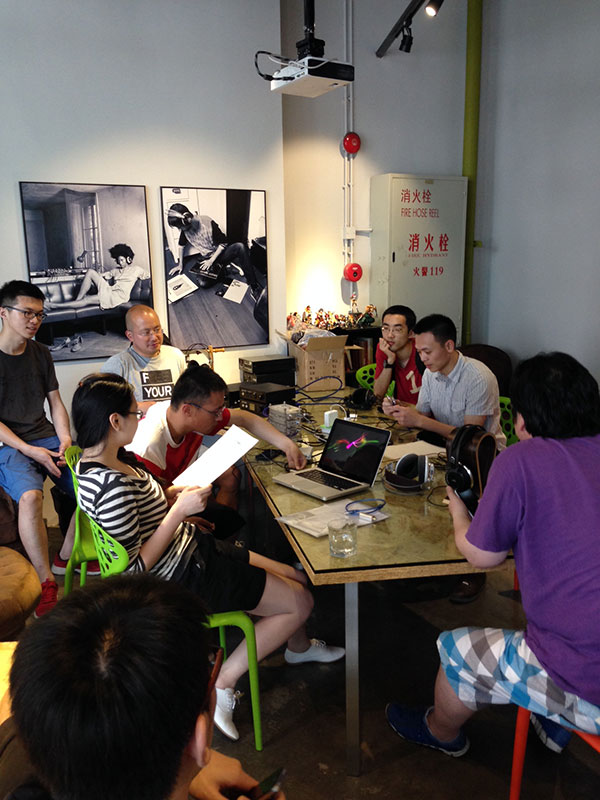 Like how Sound Coffee is setup and it's located in a very nice area. Just love to see young people with ideas to execute something different.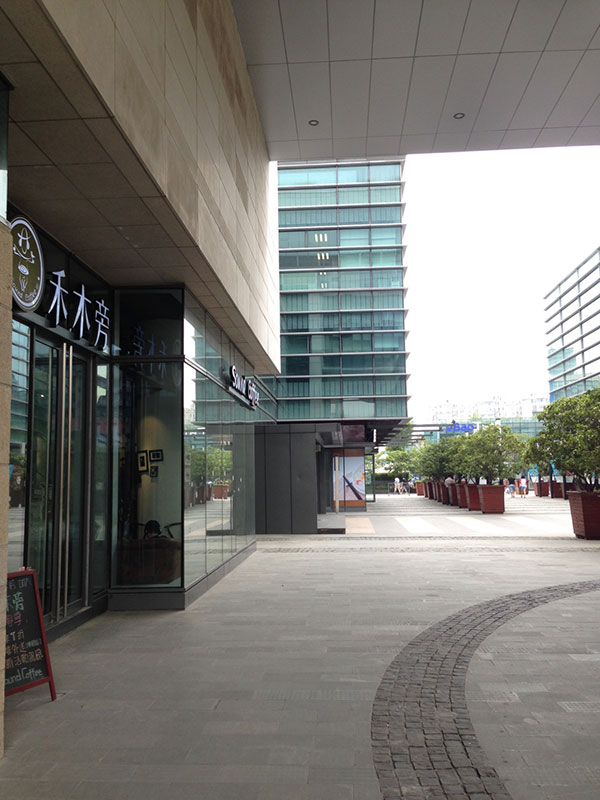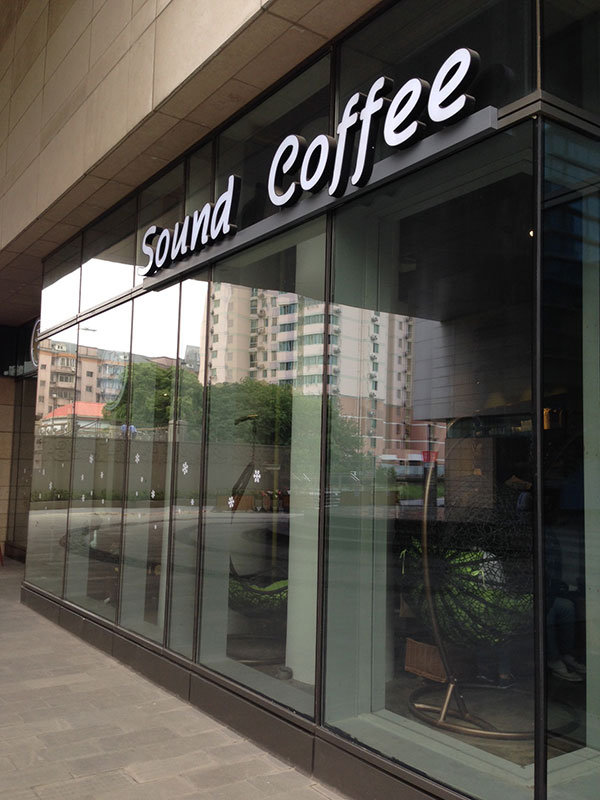 Don't mind to have the office next to those big boys.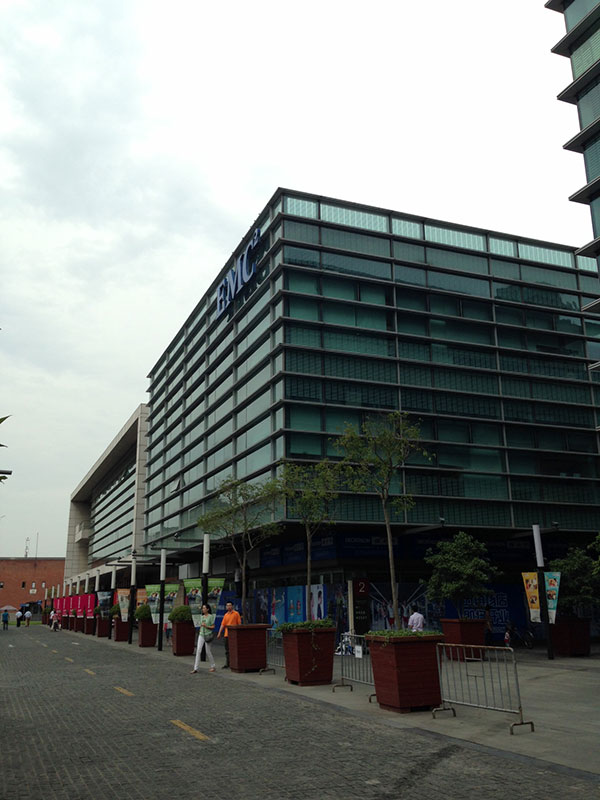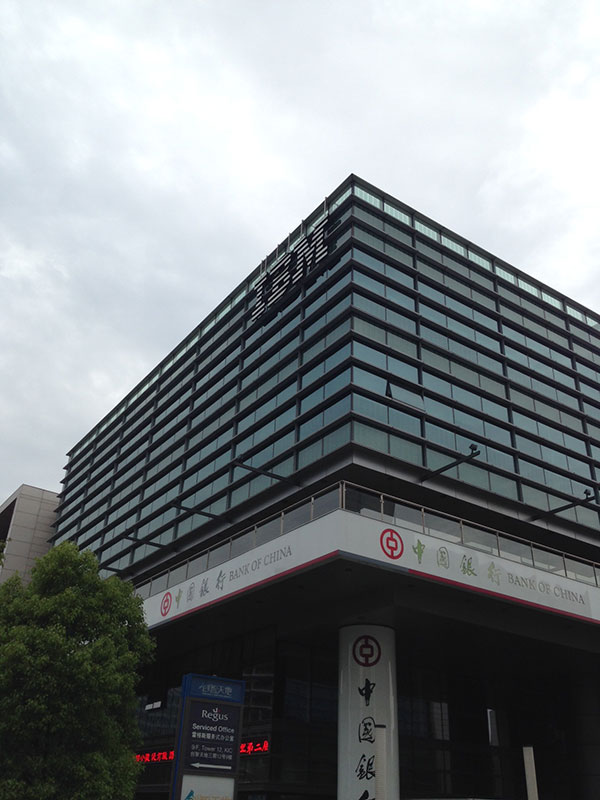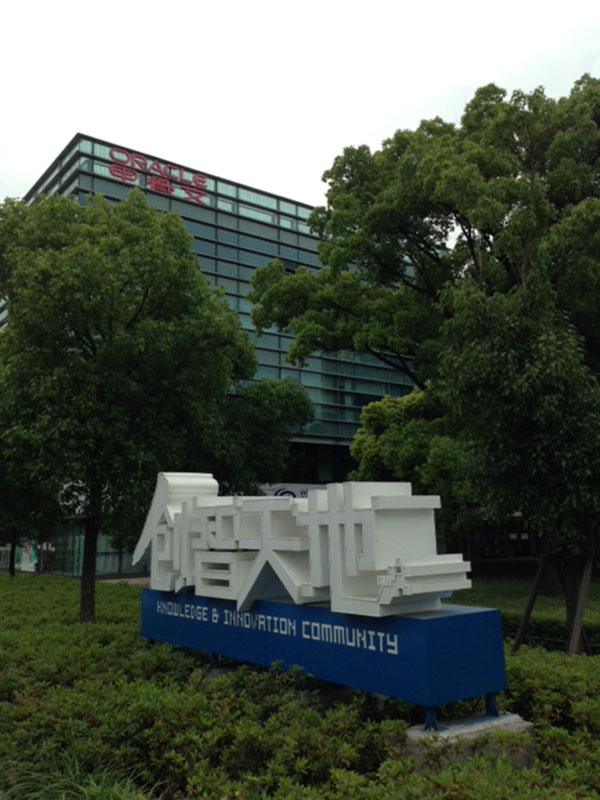 Kelvin and his wife came to the event to show support. Appreciate that much! They even took me to the airport, what a nice brother!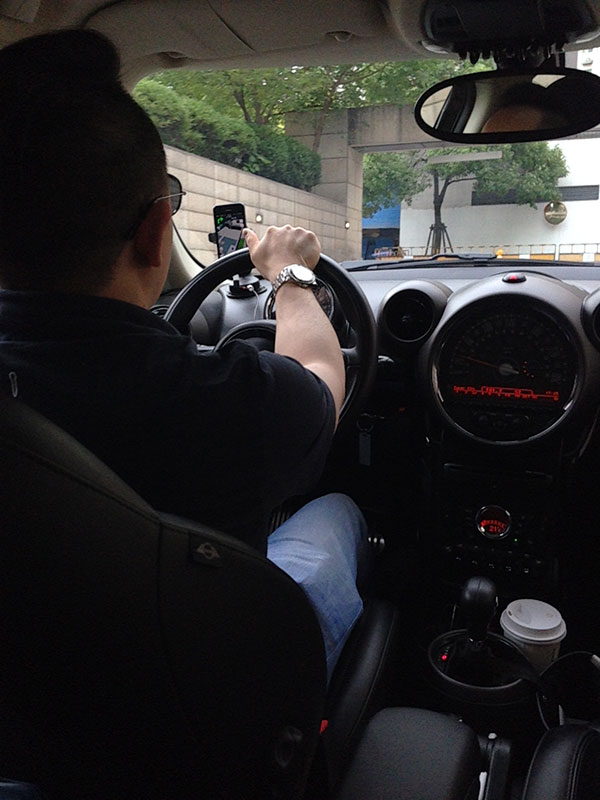 At the airport now having my bowl of noodle. As said, executed what our team planned and it's time for the next items on the list! Go iFi!