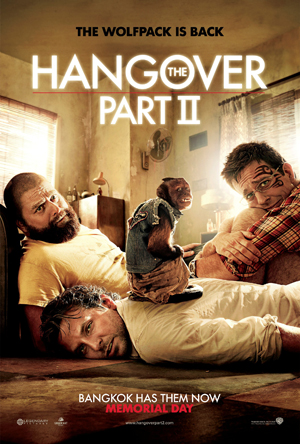 Love the first one so much, and this one too of course. Have been to a few bachelor parties, am thinking that it will be fun to go through an experience like this.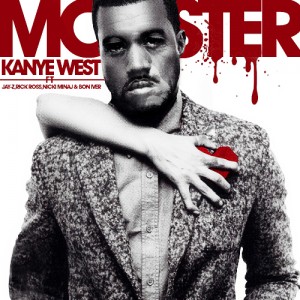 Kanye West feat. Jay-Z, Rick Ross, Nicki Minaj, Bon Iver – Monster.
[audio:http://lambilly.com/wp-content/uploads/2012/03/Monster.mp3]
This one was played and great piece for sure.