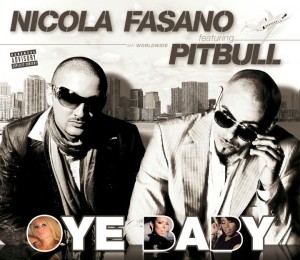 Pitbull feat. Nicola Fasano – Oye Baby.


@CC姗姗 Another track from the latest Pitbull album.
After the half day HR exercise, we had the monthly company event in the evening. As usual, I was the target and had too much beer. Told myself not to puke inside the cab on the way home. When I was at the garden downstairs, I really could not hold it no more. God, it was bad.