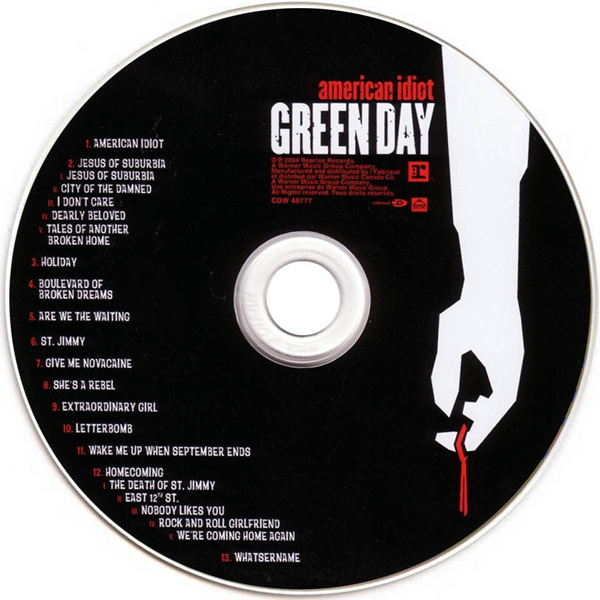 Green Day – Homecoming.

Green Day – Jesus Of Suburbia.


Green Day always has great albums and this is one particular one I like a lot. All the songs are good in this album and I like these two the most. It's just like listening to a story in those 9 mins.